Lili Nupen will speak at the Junior Indaba at the Country Club Johannesburg on 4 & 5 June 2019. For more information, visit...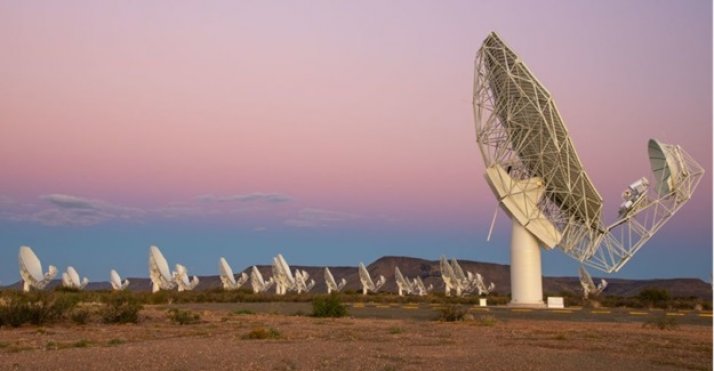 While the square kilometre array (SKA) telescope is one of the most exciting projects in South Africa's scientific and academic fields with...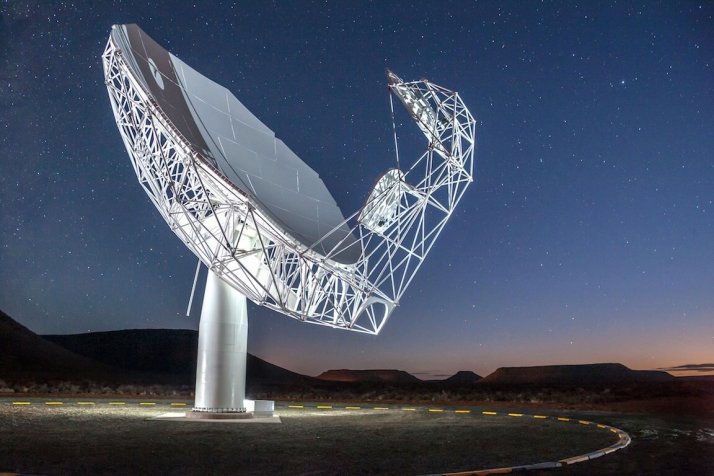 The Astronomy Geographic Act, 21 of 2007: What does this mean for prospecting and mining in the Northern Cape? As Rupert Hine once said, "one...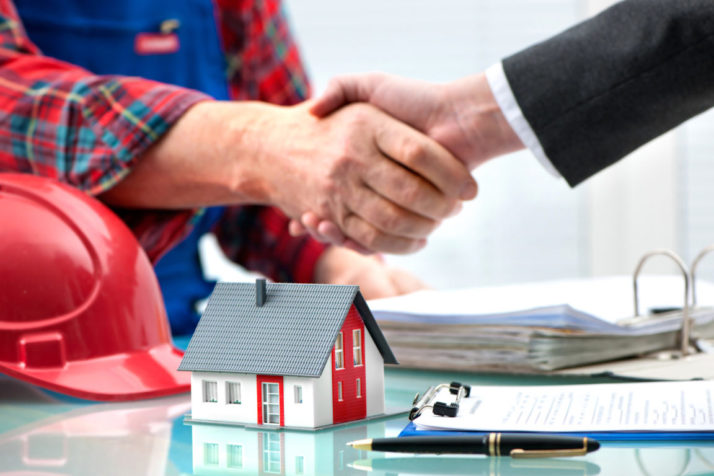 Time-bar clauses have been firmly established in the standard forms of contracts used in the construction industry in South Africa. These clauses...