Our Team
Our Team
We offer full service legal advice through partnerships with specialist consultants in commercial law, technical environments and tax.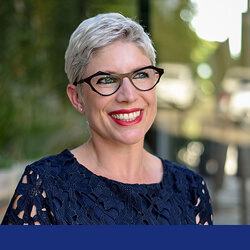 (Director) – Mining and Environmental Law
Lili has extensive experience in the environmental and mining legal regulatory arena. Previously, Lili was at Bowman and a director of Malan Scholes Attorneys. She is well versed in all aspects of the legal mining arena and has created invaluable relationships with its regulators, including the Department of Mineral Resources, the Department of Environmental Affairs and the Department of Water and Sanitation.
She has been involved in transactions involving both local and international mining companies and has advised on cross-border regulatory requirements.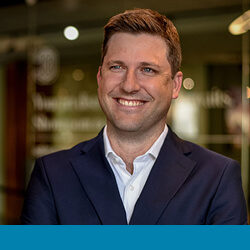 (Director) – Construction Law and Dispute Resolution
Cameron is highly experienced in the built and infrastructure environment. He worked in-house at one of South Africa's blue-chip construction companies as a Commercial Manager, and at Eversheds and Webber Wentzel before starting his own practice.
Cameron specialises in NEC3/4, the FIDIC suite, JBCC and GCC201/2015 contracts, and provides training on the NEC3/4 and FIDIC contracts.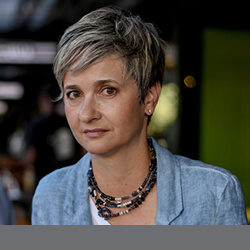 (Director) – Construction Law and Dispute Resolution
Sonia has significant experience as a dispute resolution attorney, applying her pragmatic approach and strategic thinking to each client's best advantage.  Sonia specialises in construction, mining and corporate commercial law, in both domestic and international disputes.
Prior to starting Nupen Staude de Vries Incorporated, Sonia was a director at Knowles Husain Lindsay Inc, Webber Wentzel, Cliffe Dekker Hofmeyr, Baker McKenzie (SA) and Malan Scholes Attorneys.
Her practice involves arbitration, dispute adjudication, mediation and high court litigation. Sonia has advised clients on FIDIC, NEC, JBCC, GCC and bespoke construction contracts.