Who we are
Who we are
Nupen Staude de Vries Incorporated is a boutique law firm specialising in Construction, Mining and Environmental Law.
Our firm aims to provide a highly specialised and relevant legal service to the construction and mining sectors. Lili Nupen is an expert in all aspects of mining regulatory law and in particular the 2018 Mining Charter and the Implementation Guidelines. Cameron Staude and Sonia de Vries are well versed in the FIDIC, NEC, JBCC, GCC construction contracts, in addition to their extensive experience with bespoke construction contracts.
Lili, Cameron and Sonia founded the firm in October 2018. Collectively we have accumulated many years of experience at both the 'big five' South African law firms and international law firms, in domestic and international matters for our clients.
Our Services
We are a dedicated team, combining in-depth knowledge and experience with an efficient, solution-oriented approach. We constantly review the latest legal developments in the specialised markets in which our firm operates to be able to advise on and implement relevant and appropriate solutions to the challenges faced by our clients.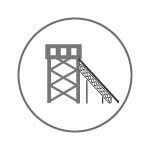 Mining Law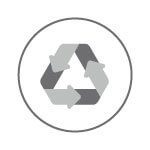 Environmental Law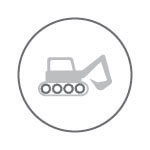 Construction Law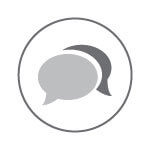 Dispute resolution